Your African Safari is a safari-planning and safari review site. It was created to help support a healthy African wildlife population. All reviews are vetted before being approved and only ethical tours are published
It features information on over 2600 tour operators including company and vehicle descriptions, user reviews, safari itineraries and photos. It also features detailed information on 14 countries and 84 parks and game reserves.
YAS interviewed our co-founder John Burns to learn more about the genesis of the company and our accomplishments.
How and when did the concept for Go Volunteer Africa begin?
After more than a decade in humanitarian service and trials on various ventures which failed, I decided to explore the world. So, with only a backpack and a dream, I left California and set off for a trip around the world between 2007and 2008. While on my travels, I met hundreds of people who were anxious to donate their time and abilities but frustrated because they didn't know where their talents were needed.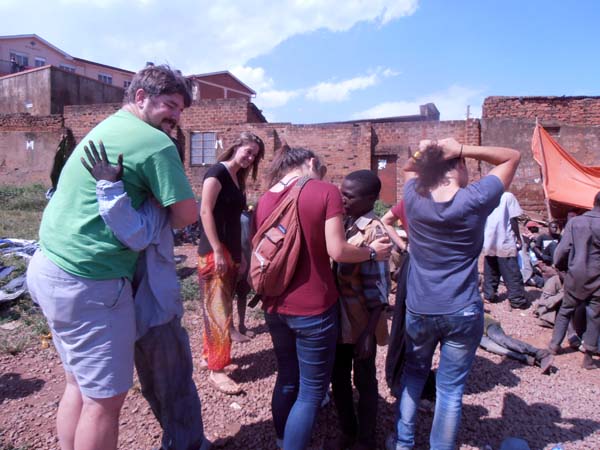 At the same time, hundreds of African non-profit organizations were seeking competent volunteers to enable them to carry on their very important work. So, an idea of forming an organization with dual role of providing the solutions for both the volunteer and the not-for-profit organizations came into my mind.
TRAVEL INSURANCE:
You'll need to buy appropriate travel insurance covering your participation on the program. You won't be able to go without the right travel insurance so double check to avoid disappointment. Please make sure that you're covered for the whole duration of your trip – from the day you leave your home to the day you return. Buy here Now
Get Started
Make an inquiry here